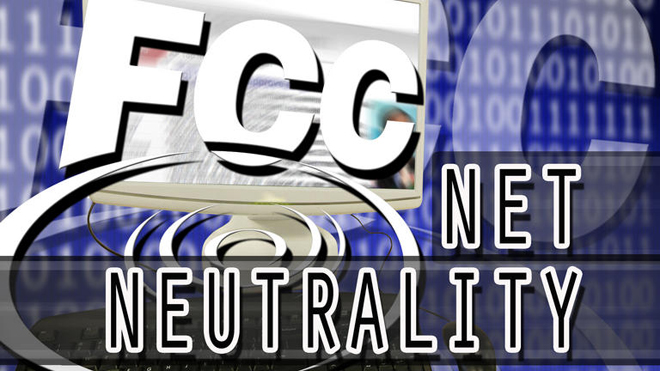 The Federal Communications Commission is giving the public more time to reply to concerns about net neutrality. In relation to the commission's
Wireline Competition Bureau
(which is in place to develop and promote the commission's goals for the adoption of broadband and voice services), the announcement came on Friday.
The notice
states, "To ensure that members of the public have as much time as was initially anticipated to reply to initial comments in these proceedings, the Bureau today is extending the reply comment deadline by three business days." This means you now have until September 15th to comment.
The FCC will hold a a series of
six roundtable discussions
about net neutrality beginning on September 16th, and ending October 7th. A Knight Foundation-commissioned
analysis
of the first round of comments uncovered that 15 percent of responses were opposed to a so-called "pay-to-play" Internet, suggesting such a system would "harm the diversity of the Internet." Unfortunately, the report only covered a quarter of the total comments.