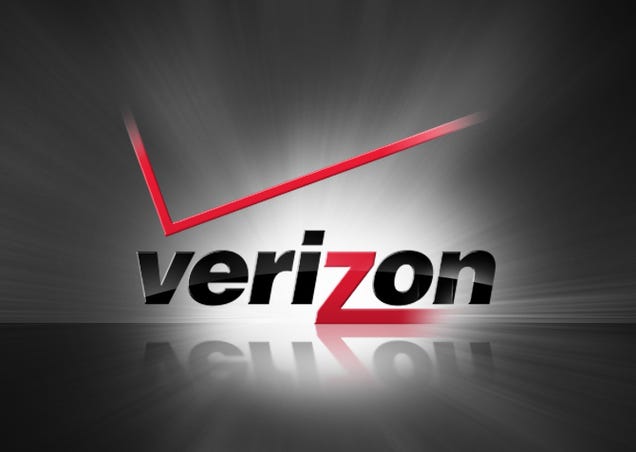 In an effort to better accommodate their customer's needs, Verizon has provided simplified data choices, which will begin on August 13th. They now have additional plans of shareable data from 1GB to 12GB. This includes unlimited talk and text and can be shared with up to 10 users.
They've compared the new plans to sizes we're more accustomed to see in drink cups or t-shirts. Here's the breakdown:
Small: $30/month for 1GB of shareable data
Medium: $45/month for 3GB of shareable data
Large: $60/month for 6GB of shareable data
X-Large: $80/month for 12GB of shareable data
If customers require extra data, it can be purchased at $15 per GB. Those that need even more than 1GB at a time, will need to speak with a Verizon Wireless representative for more details. Rob Miller, vice-president of consumer pricing for Verizon Wireless, said, "Choosing a wireless plan is now easier than ever. Customers said they don't want to have to do a lot of math to figure out their best options, and we heard them...A plan with small, medium, large and x-large choices makes sense for the way people actually use their wireless service."
In addition to the new data plans, they are also attempting to simplify their monthly line-access charges as well as how the charges are outlined on customer's bills. Here's the charges for different devices on the new plans:
Smartphones: $20 per month
Tablet & Jetpacks: $10 per month
Smart Watches or other connected device lines: $5 per month
According to Verizon's News Center, new customers who want to take advantage of these plans will need to purchase a new smartphone using
Verizon's device payment option
(formerly known as Verizon Edge) or by paying the retail price. While there are some restrictions, existing customers can keep their current plan or move to the new plan.