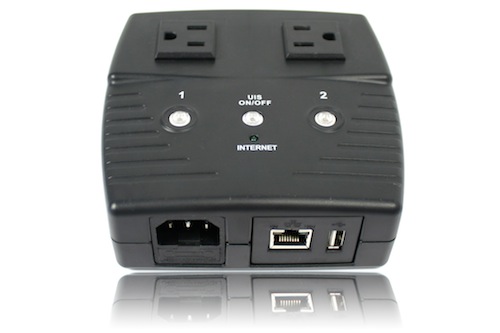 The
3Gstore 2-Outlet IP Switch
is #1 again!
2017 has drawn to a close, and it's time for our annual round-up of the top products at 3Gstore! The scoring of our top products comes from a combination of their popularity as well as the number of customer reviews they received and the average rating customers gave the product. Many of this year's winners, like the
IP Switch
(both versions) and
Pepwave Max BR1 Classic
are perennial favorites and have appeared on our "best of" lists for years. Others, like the
Pepwave Max BR1 Mini
and
Netcomm NWL-25
are new to the list for 2017, thanks to their affordability, ease of use, and reliability. Congratulations to all of the manufacturers of our 2017 top products!